The cat is out of the bag and we proudly present the newest incarnation of the multi championship-winning GEO CS platform… the all new Planet Eclipse CS2.
You, the fans, had a major impact on its development. Ever since our "wedding" with Planet Eclipse, we're involved in the design process of new products even more closely. So we passed your comments, wishes and Ideas which we regularly get in our Store and on Events directly to Manchester. The result is an awesome paintball marker, in which our fans had a decisive influence on.
Take a closer look: Do you spot your very own Idea in the finished product?
For instance, the frame has been re-designed with the gas transfer no longer travelling through the trigger guard. The angle of the frame has changed to make it more comfortable and it is wrapped in much thinner, toolless grips. The result is a superior grip which all GEO 3.5 fans will love.
Or have a look at the brand-new Trigger-Assembly. Due to the new design, you're able to tip and tilt the trigger angle (Rake) more than ever before as well as now being able to remove the trigger every easily without removing the frame.
The amazing redesigned Gamma Pro Core now reduces the operating pressure down to an just 105 psi.
There are many more little things to discover, which make the CS2 the CS you always dreamt of. Just take a look for yourself.
The Planet Eclipse GEO CS2 will be available soon in six different colors starting from 1499€
Make it your CS2!
---
- Details (click to zoom):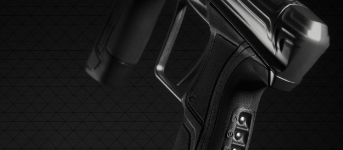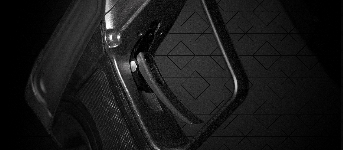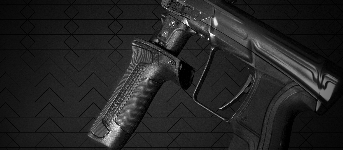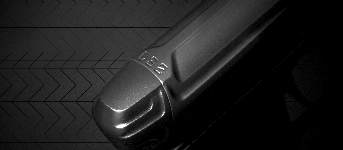 ---
Colors (click to zoom):

Planet Eclipse CS2 Midnight

Planet Eclipse CS2 Combat6

Planet Eclipse CS2 Inca2

Planet Eclipse CS2 Ocean2

Planet Eclipse CS2 Ashes4

Planet Eclipse CS2 Kryptonice

Planet Eclipse CS2 Destiny