An alternative Chronograph is available for this product.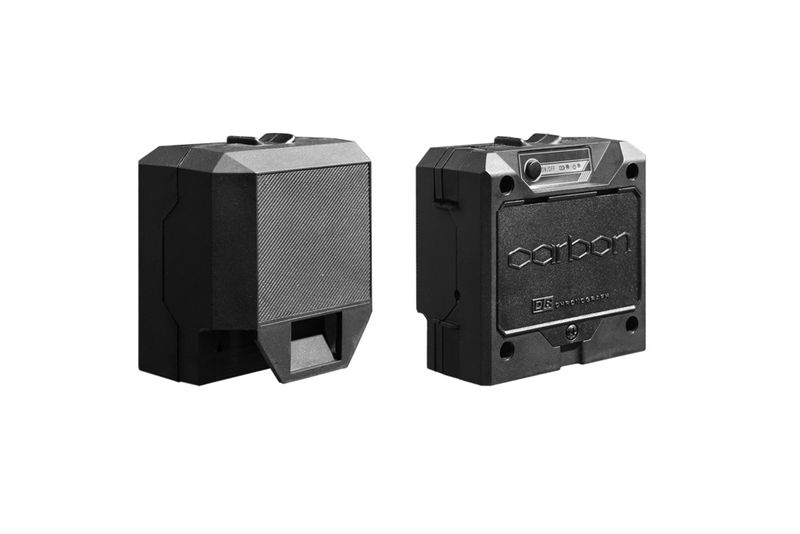 Virtue Clock III Chronograph
The Virtue Clock Chronograph is the paintball industry standard for monitoring feet per second (FPS), balls per second (BPS), and velocity consistency (avg, +/-) in a compact handheld unit. The Clock III features completely redesigned electronics including a more durable and battery efficient LED screen, a more reliable and accurate radar antenna and wireless connectivity for Firmware updates and calibration.
The Virtue Clock III offers the following improvements and new features:
- NEW: Wireless Firmware Upgradeable & Calibration
- Improved Moisture Resistance and better GRN construction
- Improved Radar Accuracy
- Improved Battery Life
- Improved Sunlight Performance
- Improved and stronger Battery Harness